Thank you for making the 5th annual Omaha Gives! Day a huge success and—more importantly—for helping to grow more good right here at home. On May 24, our community came together to support 923 nonprofits in a big way.

Save the date for next year's giving day on May 23, 2018!

You can now give year-round, too! So there's no need to wait to support your favorite nonprofits or discover new ones to love.
Let\'s Give Together
The spirit of giving brings our community together in a very big way.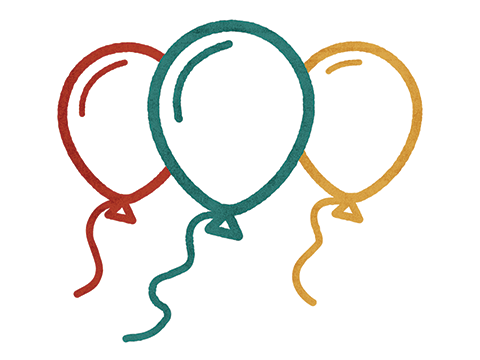 Nonprofits Win
Nonprofits win hourly drawings and prizes for drumming up the most support!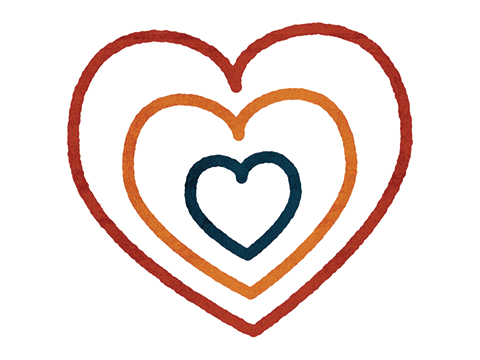 Grow More Good
Now you can give to your favorite nonprofits (or discover new ones!) any day of the week and all year long!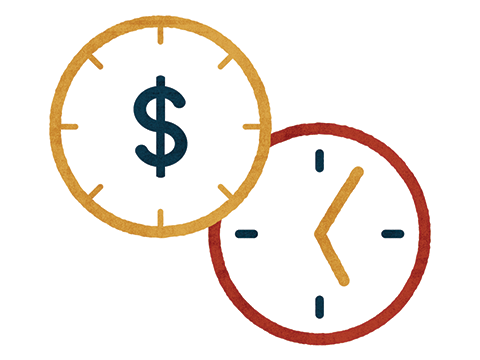 Give Two Ways
Make a one-time donation, or schedule recurring donations to give year-round.